The SCLC focuses its efforts in four areas — environmental education, community development, conservation, and tourism — in order to help form future environmental leaders, raise the organizational capacity of local communities, promote sustainable land use, and connect tourists to the local community. Our programs which are run by international volunteers and community members serve hundreds of local people and thousands of ecotourists each year. These programs include environmental education, rural tourism activities, English classes, community outreach, women's groups, and scholarship funds for high school students.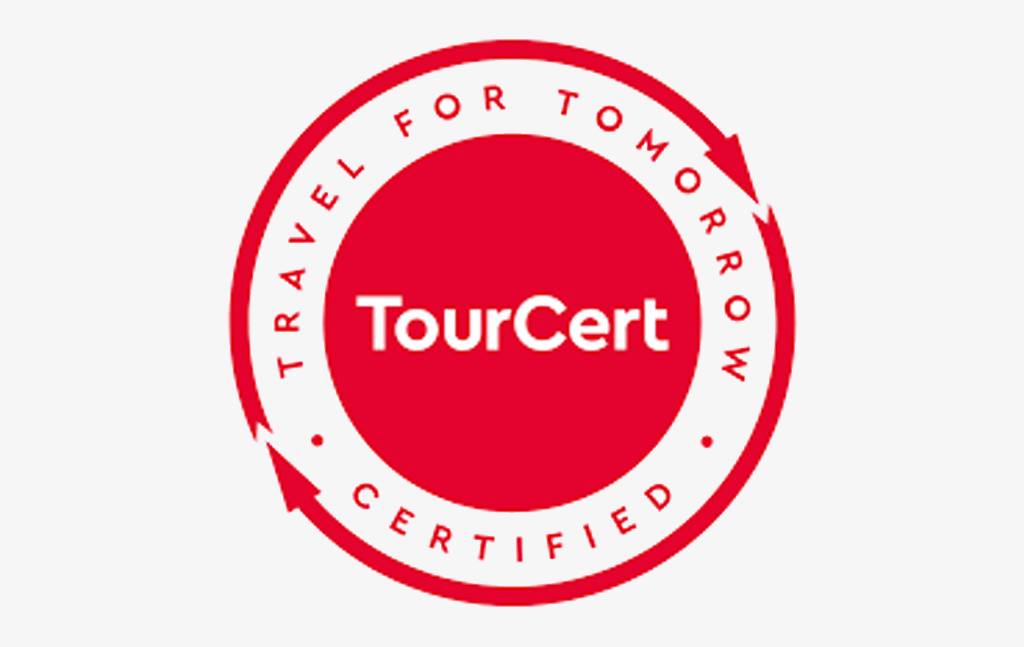 CECOS gets the Tourcert  stamp
The Tourcert stamp means that Sarapiquí is guiding the tourism sector towards the future whilst also making visitors more conscious.  ....
Read More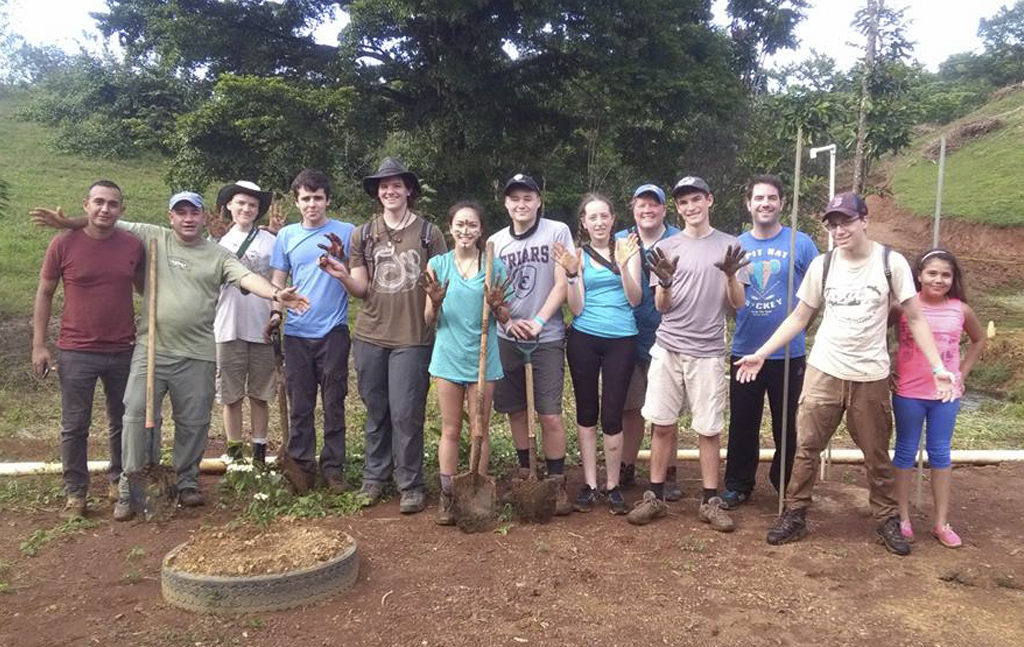 See What Our Students, Volunteers and Clients Say About Us
Hola! Tengo 29 años de edad. Soy cajera y vivo en Sarapiquí. ¿Por qué estudio inglés en CECOS? Porque uno tiene la oportunidad de ascender a un mejor puesto de trabajo. CECOS es de gran ayuda para nosotros porque aparte de que me queda cerca; el precio del curso es muy accesible, también las instalaciones son adecuadas y comfortables para nuestro aprendizaje. CECOS para mi es una organización seria y comprometida con la educación de las personas de Sarapiquí y promueve la enseñanza del inglés para el turismo del cantón. Tamara Arauz Escorcia
Hola! Soy una joven de 16 años de edad. El pasado mes de agosto del 2015, inicié el curso en CECOS, donde me divertí aprendiendo inglés. Me encanta la forma fácil y divertida que enseñan. Gracias a eso, nuestro grupo se hizo muy cercano y nos ayudábamos entre sí. Hicimos lazos de amistad, y como yo, y cada uno de mis compañeros esperamos ansiosamente el siguiente módulo.
I love learning English!
Daian Quesada Álvarez
Mi nombre es Donald Vargas Molina soy de la zona de Sarapiquí y tengo 6 años de asistir al curso de inglés que ofrece CECOS. Este curso me ha ayudado a superarme en el área de turismo y en mi trabajo como Guía Turístico. Donald Vargas Molina