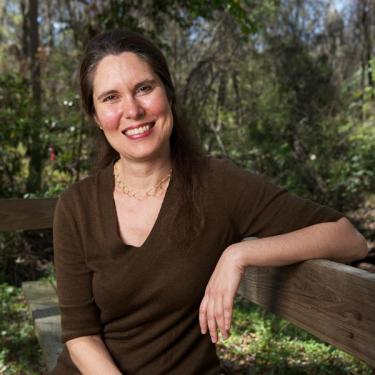 Andrea Holbrook
President
Andrea Holbrook is part of the family that founded Selva Verde Lodge and Private Reserve located adjacent to the Learning Center and continues to operate the Lodge today. She is also President of Holbrook Travel, Inc., a tour operation based in Gainesville, FL specialized in educational and natural history travel programs. During year and a half stint as coordinator at Selva Verde, she became involved in the Learning Center. Just after the building construction of the Center was completed, was involved in applying for the 501(c) (3) non-profit status of the Center in 1995. Her mentor in this project was the co-founder, Bertha Carter.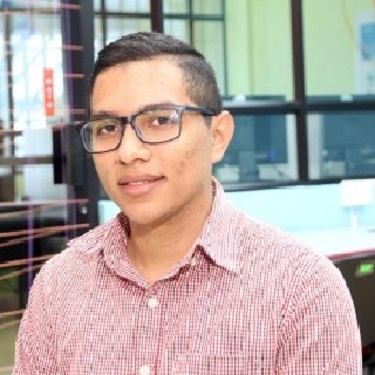 Daniel Bravo
Tesorero
Has been involved with communal organizations & humanitarian help, has been related with activities, to strengthen the leadership of rural youth include the access a costaricans public universities, is a student representative in the Costa Rican National University, has been CECOS user in cultural activities, since he was a child, and has been scholarships of english courses, he got involved in CECOS since 2017 when  started in board of directors, also has been helping with administration and human resources, because he is administrator.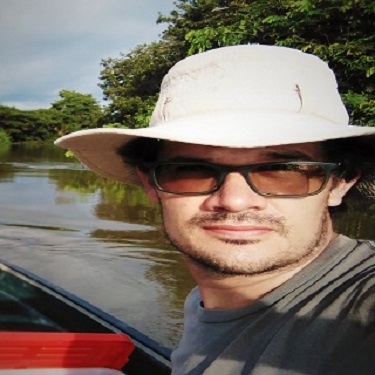 Renato Paniagua
Vocal Uno
Renato--  For 15 years I have been dedicated to ecotourism management in Costa Rica, I am a Costa Rican by birth and I enjoy spending time in natural spaces. My name is Renato Paniagua Rodríguez, I am passionate about community involvement and the use of natural resources in a sustainable way. I worked as a park ranger and tourist manager, currently collaborating in a local initiative of ecotourism operation, environmental education and research, because I am convinced that conservation requires the support of the communities.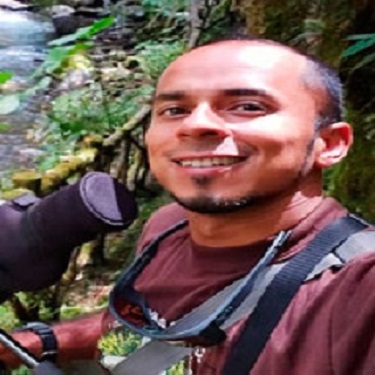 Iván Castillo
Vocal dos
Ivan -   I am Costa Rican naturalist guide and an avid birder. I trained as a naturalist at the Organization for Tropical Studies La Selva Biological Research Station and have a degree in sustainable tourism management from Costa Rica's state university system.   My passion for nature developed early, while growing up in the lowland rainforests of Sarapiqui, Costa Rica. While working in Sarapiqui as a resident naturalist at a local rainforest lodge and private reserve, I had the opportunity to coordinate and participate in various natural history events such as annual bird counts and Costa Rica's International Herpetological Symposia.  I enjoy supporting the Sarapiquí Conservation Learning Center as Board member.  During my free time, I like to travel to new regions for birdwatching or staying fit by mountain biking.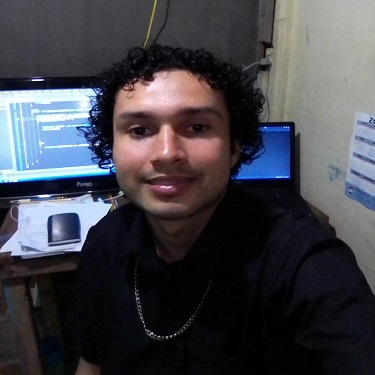 Jorge Villalobos
Fiscal
Jorge - I am a Young man I like to involve in activities environment. I live in Sarapiquí all the time, I am a student Engineer of Computer at UNED (University State to Distance), I think my career can help to environment for example developing systems or applications to count trees, birds and many others.
Thank you for your attention. My paragraph I am ready to help you.