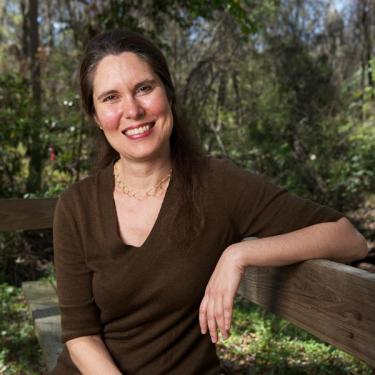 Andrea Holbrook
President
Andrea Holbrook is part of the family that founded Selva Verde Lodge and Private Reserve located adjacent to the Learning Center and continues to operate the Lodge today. She is also President of Holbrook Travel, Inc., a tour operation based in Gainesville, FL specialized in educational and natural history travel programs. During year and a half stint as coordinator at Selva Verde, she became involved in the Learning Center. Just after the building construction of the Center was completed, was involved in applying for the 501(c) (3) non-profit status of the Center in 1995. Her mentor in this project was the co-founder, Bertha Carter.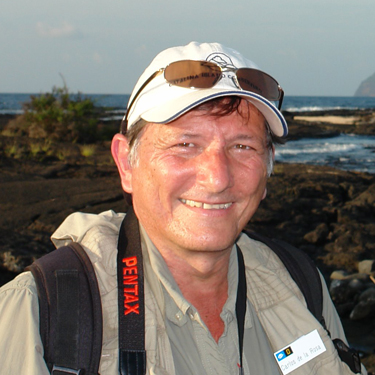 Carlos de la Rosa
Vice President
Carlos de la Rosa is the Director of the La Selva Biological Station at Organization for Tropical Studies. Carlos is an aquatic ecologist, specialized in aquatic insect ecology and taxonomy, as well as an educator and conservationist. Carlos has held many leadership roles with conservation, education, and research organizations including Catalina Island Conservancy, The Nature Conservancy's Disney Wilderness Preserve, and more. Additionally, he has consulted as the biodiversity advisor for the Organization of American States and USAID. Carlos is passionate about community and conservation as a nexus, as well as the power of art, literature and the power of storytelling for science and conservation.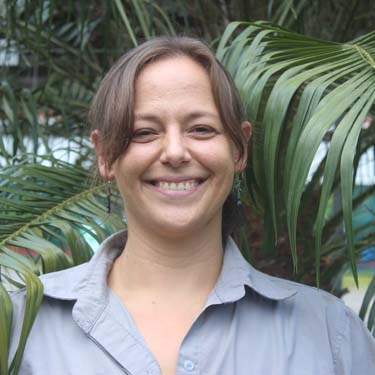 Dr. Amanda Wendt
Fiscal
Amanda is a tropical forest ecologist with emphasis on Regeneration and Ecological Restoration. Research and Education Liaison with the Organization for Tropical Studies at La Selva Research Station. Amanda has also worked extensively as a researcher, professor and educator, restoration project manager, conservation professional, land manager, mentor, and to engage communities. Bachelors of Science, The Evergreen State College, Washington, USA. Masters and Doctorate in Ecology and Evolution, University of Connecticut, USA. She volunteers her time with the Biodiversity Partnership Mesoamerica, San Juan-La Selva Biological Corridor, Sarapiquí Conservation Learning Center, and the Sarapiquí Commission for Environmental Education. She also collaborates to restore and protect secondary forests. Amanda lives in Sarapiquí with her Costa Rican husband and son.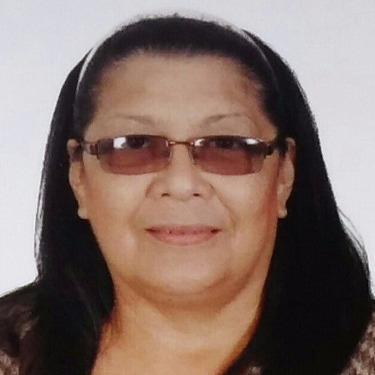 Mayela Fonseca
Vocal Dos
Mayela has been part of the Learning Center since its very beginnings. In the early 90's Mayela was encouraged to become a part of the Center by Betty Ann Knudsen, an important part of the Center's history. Mayela is a local artisan making jewelry, doing embroidery, and painting. She values the Learning Center and the Biological Corridor initiative very much and is a proud member of the Board. Currently she is employed in administration by the Ministry of Education in the P.Viejo School. She lives in Puerto Viejo and is the mother of four children and the grandmother of 5 grandchildren.